We Create User-Friendly Website with WordPress
Custom WordPress Website Developers, full site or PHP module development, along with reliable support, troubleshooting & maintenance services. Suitable for every business needs.
Reasons our clients love us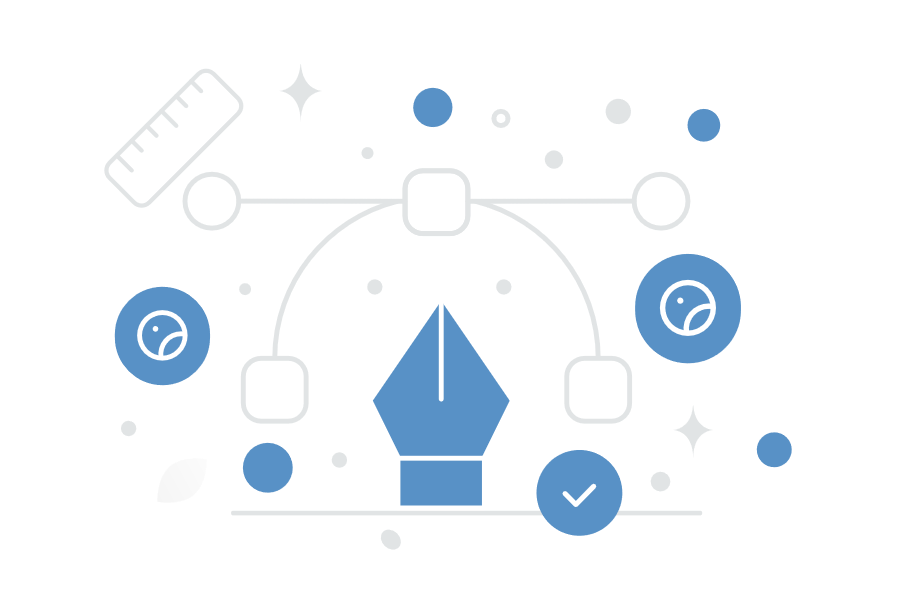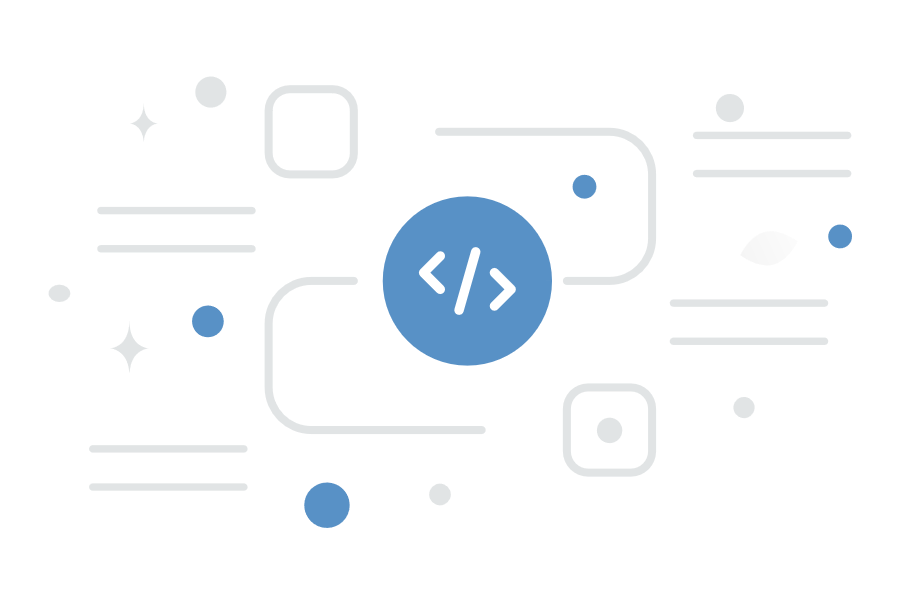 When it comes to new WordPress website development, customization, installations, or optimization, our team of certified experts helps you with almost everything you need. We can even develop custom modules that minimize your use of external plugins. As an amazing site owner, you need a system that works according to you, as per your exact needs.
Feature Rich WordPress Development
To simplify the WordPress administration, we have created a range of custom administration options, admin modules, page layouts, e-Commerce modules, custom widgets, custom post types for our WordPress website clients. Our team's collective experience means that you get a better performing WordPress website & more value for your investment
Creating WordPress Websites that perform better
We share our years of expertise and experience with each of our clients who looks for a stunning WordPress website. We built WordPress websites using both our own theme framework, UI design, and other themes developed by the community.
Our Technology Stacks For Custom WordPress Website Development
15 + years of web development journey with WordPress is not too long, but we are proud that our dedication and efforts have been recognized along the way.